Heading text
Who We Are
We exist to support Black business and their customers, who agree that keeping our dollars circulating within our community is tantamount to Black empowerment in the Bay Area.
What We Do
BAOBOB supports the conditions and facilitates the action of intentionallly rediirecting commerce to hire or patronize Black owned business. By doing so, we proudly work to consolidate the power of Black economics in the Bay Area and beyond.
Featured Business
Duane A Lawrence is an Oakland resident with a wide breath of design expertise. With a background in footwear design, he has worked for corporations such as Nike and Adidas.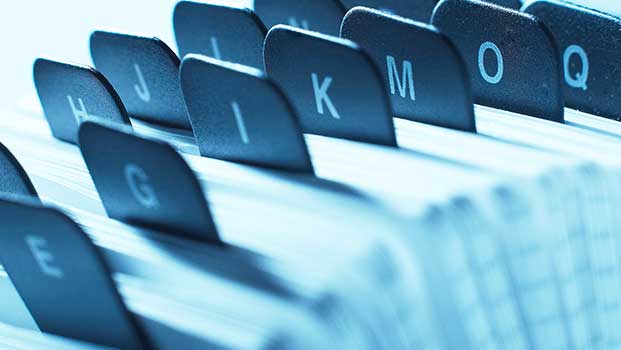 Make the right connection! BAOBOB has members in over 50 business categories.
Search by Category
Directory
COMMUNITY PARTNERS & SUPPORTERS